Golfers Create List of Favorite Bali Golf Courses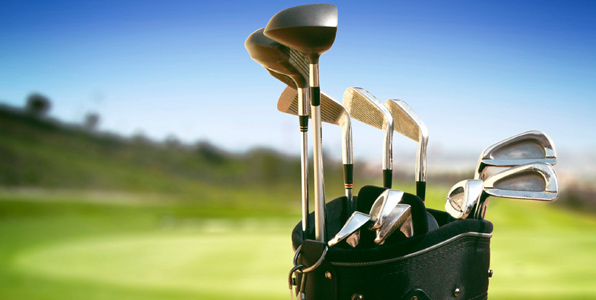 Golfers lover to explore golf course and that applies to those who are in vacation in Bali. Those same golfers decided to share what golf courses were their favorites. Let's have a look:
#1 Bali Handara Kosaido Country Club – 18 holes
Golfers like the challenge of this course and there is no difference in rates for members and non-members making it a popular choice for many vacationing golfers.
#2 Balibeach Golf Course – 18 holes
Not only will you love the golf course, you will love the clubhouse here. Located on the grounds of the Inna Grand Bali Beach Hotel, which is a popular resort with tourists.
#3 Balibeach Golf Course – 9 holes
This 9 hole course is very popular with tourists offering a course that few have any complaints about. The Balibeach Golf Course Clubhouse is on the grounds of the Inna Grand Bali Beach Hotel, another popular tourist resort.
#4 New Kuta Golf & Ocean View – 18 holes
If you are staying a Bali villa in Kuta and you love to golf, you will want to stop by this 18 hole championship golf standard course 6,812 m par 72 from black tee. There is plenty of variety so every skill level can come away satisfied.
#5 Nirwana Bali Golf Club – 18 holes
This is a course that has been designed by Greg Normal and it offers a fabulous challenge and this course is considered a world-class experience by golfers of all levels including the pros.
There you have it – the five most recommended golf courses by golfers for golfers. So regardless of where your Bali villa is located be sure to get out and explore what these golf courses have to offer. Of course, there are plenty of other golf courses – if time permits, be sure to explore!