Bali Wine Auction Returns January 20, 2013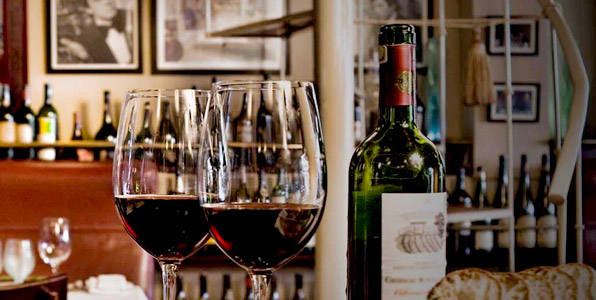 In November 2011, the Bali Wine Auction enjoyed a successful first event. So much, that they've decided to host the Bali Wine Auction once again on January 20, 2013, at the Astor Ballroom of the St. Regis Bali Resort, located in Nusa Dua. If you happen to be vacationing in Bali at this time, this is an excellent event to attend.
This is the brainchild of Henny Santoso and Bill Busch of Lotus Food distribution, and colleagues in the Bali wine distribution sector were very quick to support the event.
The event begins on Sunday, January 20th at 3:00 pm with a one-hour 'brown-bag' blind wine tasting of six wines, which is followed by the auction from 4:00 pm – 6:00 pm that includes 25 lots of wine and wine merchandise. The event is limited to 150 tickets so if this is something you would like to participate in while you are on vacation in Bali, be sure to get your tickets early. This is going to be one of those events you are glad you didn't miss.
Luxury Villas are available throughout Bali, that are a great start to any vacation, and a wonderful place to return at the end of a busy day. Or spend your days relaxing by your private pool or enjoying personal spa treatments in the comfort of your villa. Bali is a wonderful place to vacation with so much to offer – enjoy the culture and local people, participate in the very active nightlife, go surfing or enjoy other marine activities, watch the breathtaking sunsets, go for a walk on the beach, visit the many temples, or explore the interesting and unique shops.
Up until recently, Bali was the world's best-kept vacation secret – come find out for yourself why Bali is the world's best vacation destination.