Bali Selected for APEC Summit 2013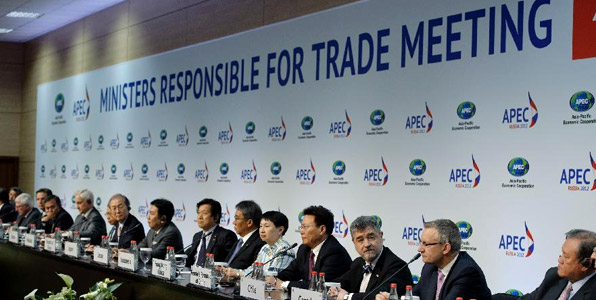 Bali has been selected as the venue for the 2013 APEC Summit. This should come as no surprise since Bali has successfully hosted numerous international events. The APEC Summit will focus on promoting investment in infrastructure, and providing the appropriate tools to small and medium business for economic development.
The Bali government did a great deal of preparation to ensure that the 2013 APEC Summit would be held in Bali October 5-7. Bali will construct an overpass and underpass to handle the congestion so that things move along smoothly for the Summit. Ngurah Rai International Airport in Bali will be completed in June of 2013 so it will also be ready for the APEC Summit.
Bali has a seen a great deal of growth in its tourism industry in the past decade and it is anticipated that growth will continue into the future. In fact, tourism has become the main economic income for Bali. These improvements to the roads and airways are going to benefit tourists in general. More flights in and traffic moving smoother on the ground.
Bali has a lot to offer. While you can circumvent the coastline in just one day, you'll certainly want to spend a lot more time exploring what Bali has to offer. Ancient temples, beautiful white sand beaches, surfing, marine activities, a fantastic nightlife, a wide array of restaurants, and much more.
There are numerous hotels to choose from but an accommodation option more and more tourists are turning to is the renting of a villa. Here you'll enjoy luxurious, spacious accommodations with private pools, your own personal cook, beautiful gardens, and so much more. It has become an affordable option and a much sought after choice. There are villas scattered throughout Bali so no matter where you'd like to stay you can find the accommodations that are right for you.
Bali was once one of the world's best kept secrets – today vacationers from around the world come to spend their vacation in Bali.