Retiree Tourists are Welcomed to Bali Villages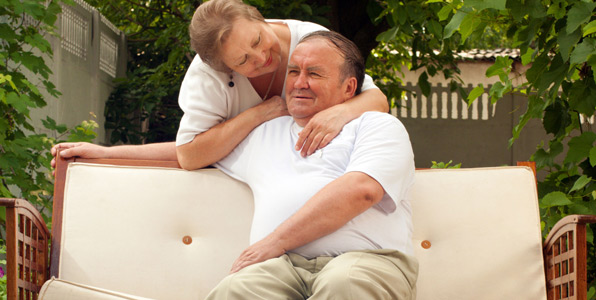 Bali has become the home away from home for many over the age of 65. Some of this retirement crowd has been coming for years and have just continued to do so after they retired, while others are just discovering the beauty and culture that Bali has to offer. One thing is for certain – Bali is welcoming this retiree tourist with open arms.
One of the largest demographics to take visit Bali is the elderly Japanese who come to Bali for their annual vacation. In fact, more than 2000 Japanese senior tourists come and stay for extended periods of time during the year. Of the 3 million tourists that arrived in Bali in 2012 a larger percentage were retirees from Japan, Germany, France, the UK, the Netherlands, Taiwan, Singapore, South Korea, and Australia.
Because of the retiree, tourists that are heading to Bali a number of retirement villages have been built in the Bangli region, and villas around the island cater to the retirement population. Luxurious and spacious Bali villas are available for rent by couples, or groups traveling together. They offer an affordable alternative to hotels.
Parwata, the Bali Investment Agency said, "a number of potential investors from Abu Dhabi had shown their interest in putting money into the development of tourist facilities in Bali for older tourists."
Suryawan, who is from the Research Center on Tourism and Culture at Bali's Udayana University, shared his vision for retiree tourism, saying he would like to see current immigration rules changed to allow tourists to remain in Bali for up to six months. These people could stay in villas and they would employ cooks, housemaids, drivers, nurses, and other staff. This would be good for the Bali economy and the retiree tourist.
The administration also plans to ease travel requirements and documentation, and the legalities to lease or buy properties in Bali.