Private Jet Charter Services in Bali Grow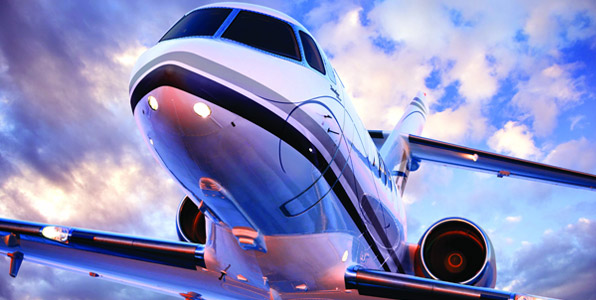 As tourism grows in Bali and more and more business venues appear the demand for private jet charter services grows, and Bali companies have stepped up to that demand. In recent years there has been significant expansion in these services.
Embraer Legacy 600
This new business jet is able to accommodate up to 13 passengers, and it can fly 3,250 miles on a 7-hour non-stop flight. This jet has the latest avionics and it also has an excellent entertainment system to make each flight more enjoyable. The Embraer Legacy 600 is excellent for busy executives and vacationers.
Air Bali Charter
This 4 passenger Piper Cheyenne 400LS is now available in Bali and offers exciting air trips to Bali points of interest. This fixed wing twin-turboprop aircraft is excellent for Bali vacationers that want to enjoy a bird's eye view of paradise. This is the fastest turbo prop in its class and it has a cruising speed of 330 knots at 35,000 ft altitude. It can take off and land from 850m airstrips and has a 2,500 km range. This plane is also offered up as an air ambulance and for private charters.
Hawker 700 Private Jet Charter
The Hawker 700 is made by Raytheon and is in high demand for leisure charters and corporate travellers. They accommodate up to eight passengers and they offer a luxurious cabin with a full lavatory. The Hawker travels 420 nautical miles/hr and has a range of 2000 nautical miles at 41,000 feet. Premiair books private flights and tours and vacationers love the touch of luxury that this air-plane affords.
For business travellers and vacationers the increase in private jet charter services has been well received. Why not take a private tour from your Balinese villas and enjoy the view from high above.