Kuta Bali Equals Babes and Booze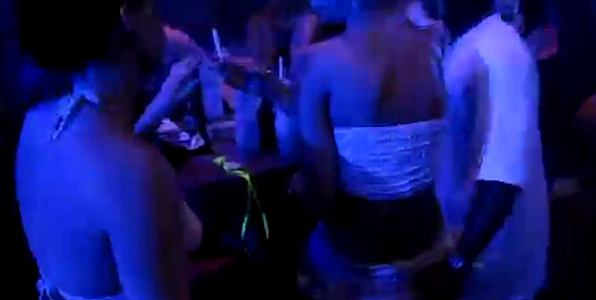 Kuta in Bali is well known for its backpacking centre for those who are on a pleasure seeking mission, its cheap lays and its cheap beer. If your Bali vacation goal is to take your abroad fun to a whole new level, then your trip to Bali needs to include Kuta. Let's have a closer look at Kuta's babes and booze.
Surfing, babes, partying and fun sum up most Bali vacations in Kuta. It's an amazing place to have amazing experiences and there's no judgement about what you are up to. You control how crazy your experience is. It can range from the downright interesting to the whacky and weird – it's really in your hand.
Bali is an amazing place to be even without babes and booze. But those on vacation tend to like to party hard and that's how you meet a wide range of people each with their own story to tell. One thing is for certain; sexy fun is plentiful in Bali whether it's the beach, the cafes, the nightclubs like 'Sky Garden' or 'The Bounty' – or one of the many happy ending massage places such as 'Kuta Bugar'. It's everywhere! This is especially true in Kuta because it is the main party district. Getting laid in Bali is not a problem.
Of course, you should always use a bit of caution as not every sexual encounter is genuine and some might have another motive such as robbing you or a man masquerading as a woman. This applies to both locals and travelers. Bottom line – be a little cautious.
When it comes to sexual liberation, Bali is said to be at the top of the list of Indonesian countries. Indonesia is highly populated and very religious, which includes Bali. However, Bali gets the free pass because of the tourism in the area, which attracts a great deal of money along with people looking for various experiences. Bali is openly accepting and Kuta is especially open when it comes to sexy fun just as long as the local religions and cultures are respected.
Throughout Bali not just Kuta, there are many prostitutes hanging out in the most popular tourist destinations. However, the worker isn't as accepted on Kuta streets as it is in other places. One thing is for sure you can get all your fetishes and fantasies met in Kuta. With trade workers so readily available you might find it easier to just pay for it. That's totally up to you but one thing is for certain – babes and booze are synonymous with Kuta nightlife.