Jakarta's Life Music Scene Evolving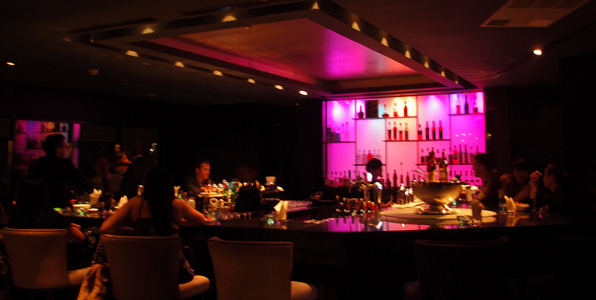 Jakarta's live music scene is constantly evolving but recently there has been a new wave of venues opening and that is exciting for vacationers and locals alike.
Black Cat Jazz & Blues Club
Jakarta has few places that are truly a jazz and blues club, but the Black Cat certainly is. You will find the Black Cat at the Plaza Senayan Arcadia building and every day there is life performances to entertain their guests. The sultry music wafts through the air and you'll find yourself drawn towards the Black Cat.
Marley Bar
Don't be fooled by the name Marley Bar is not a reggae bar. It is a hip place for young musicians aspiring to grow their careers combined with young adults who love live music. Marley is located in the Energy building. It's a dimly lit bar with a relaxed atmosphere so it is perfect for getting together with friends for late drinks. There is live music every night, and on special nights, there is a tribute to 90s bands such as Coldplay, Blur, and Foo Fighters. On Wednesdays, customers can get on stage to sing with a full band.
Jaya Pub
A heads up here. Jaya Pub is not the place for those stylish party goers. However, if you love old-fashioned pubs that offer live music, Jaya Pub is perfect and you'll love it! You'll find Jaya Pub at the Jaya Building. It is likely the oldest pub in town, and it offers tons of charm. The crowd is mostly made up of tourists and expatriates who treat Jaya Pub as their second home. There is a live band every day, playing a bit of everything but mostly classics from Elvis Presley, Led Zeppelin, The Beatles, and Guns N' Roses.

Jakarta has a great nightlife and if that's what you are looking for you won't be disappointed.
Another attraction in Indonesia is of course Bali – The island of the gods. If in Bali, you will discover great night-life and 'live' music options in either Kuta, Legian or Seminyak along with some of the super clubs like Blue Eyes or Boshe VVIP Club, so while you are there, why not stay at a Bali villa. That way you can enjoy all that the night-life has to offer and spend your days recovering in your own private luxury villa complete with pool and staff.