Bali Has a Nightlife Worth Talking About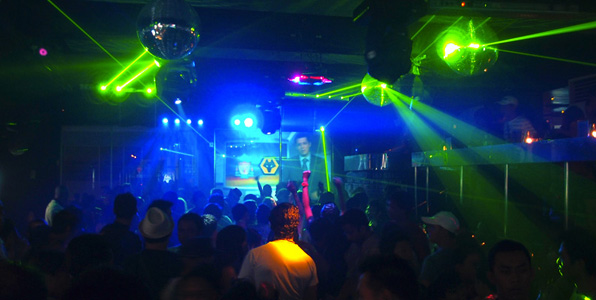 If you are planning a vacation to Bali and you are excited to experience the nightlife you have heard so much about, you certainly won't be disappointed. Don't let the size of the nightlife fool you – most of the nightlife is located around the harbor area and includes waterfront entertainment that is lively.
Bali attracts visitors of all ages and its tourism industry is very well developed. Not only can you enjoy an outstanding nightlife you can enjoy a stay at a private Bali villa that's also outstanding and you can do this on a budget.
Seminyak and Kuta Kuta area is really the centre of the nightlife in Bali. There isn't usually an entrance fee to the bars, and many of the clubs offer a Happy Hour to promote tourism. Seminyak has the chic bars and clubs and offers the most sophisticated nightlife. Ubud The nightlife in Ubud is more traditional. It is gentle and quieter but don't confuse this with boring because it most certainly isn't. Enjoy traditional Balinese dancing while you hang out here. Sanur Sanur is home to tons of restaurants that offer traditional Balinese dancing throughout the night. There are some excellent hangouts here that stay open until the guests are ready to head out.
There are many other places that have an excellent nightlife experience to offer. For example, Casablanca has open-air pubs and really loud discos, which are popular with the younger crowd. The open street side bars are also very popular and are found in many different areas. If you want more of a western experience not to worry because the Hard Rock Café awaits you. You can enjoy whatever type of nightlife you choose – there really is that many options. Whether you want to live it up a little or a lot there's a place for you in Bali.