Brazilian MMA Fighter Dies in Bali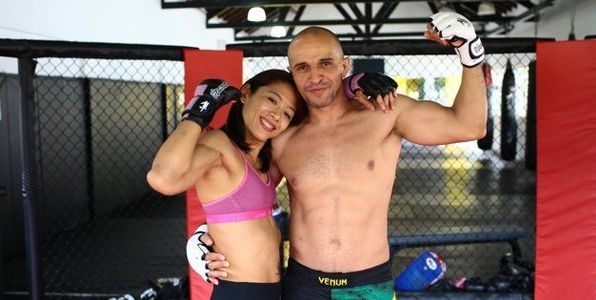 A Brazilian MMA fighter and instructor has died in Bali following a late night motorbike accident.
The incident happened on Pantai Berawa in the greater Canggu area on Bali's West Coast on Monday, December 5, 2016.
Silvio Romero da Silva was the owner of a martial arts studio in Bali where he was an instructor.
He was riding a Kawasaki Ninja motorcycle and was not wearing a helmet when he ran into the back of a truck in the early hours of the morning. Police have indicated that da Silva may have been drunk at the time of the accident. Da Silva died at the scene.