Best Place To Get Botox in Bali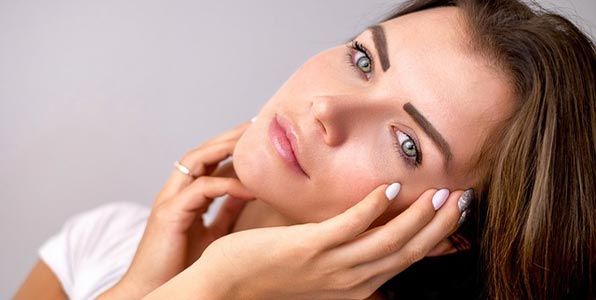 Botox can be expensive in western countries like Australia. This leads to many people getting their Botox treatments done while they're on holiday in places like Bali, often at a fraction of the cost they would pay in their home country. Imagine being able to fly to Bali, stay for a few days in one of a number of great Bali villas, get your Botox done, and fly home again without spending any more than the Botox alone would cost you in your home country – if I wanted to get Botox then this would definitely appeal to me!
What Should I Be Mindful Of When Getting Botox In Bali?
If you're thinking about getting your Botox treatments in a country like Bali, you need to be aware of a few things. First, you need to make sure that you choose a reputable clinic with proven safety and hygiene standards. You don't want to put yourself at risk of an infection or future health problems by using a poor quality Botox doctor. Secondly, you need to compare prices, treatment options, and experience. Try and choose an affordable treatment option, by don't compromise on quality or experience – if you do, you will almost certainly run into problems in the future.
What Are Some Of The Best Botox Clinics In Bali?
To help you make your decisions, we've done some research and chosen a few of the most reputable Botox clinics in Bali. They include:
BIMC Hospital
Offering a wide range of treatment options and affordable prices, all Botox treatments at BIMC Hospital are administered by trained physicians. The hospital setting reduces the risk of infection or post-treatment complications, while their great reputation should help you rest comfortable in the knowledge that your treatments are in good hands.
Radiance Bali
Radiance Bali is a rejuvenation and dental center specialising in aesthetic treatments. Catering to the tourists, the Radiance clinic boasts a great setup and highly qualified professionals. Their Botox treatments are among the most popular on the island, and their knowledgeable staff will answer any questions you might have about your treatment.
ARC Clinics
ARC Clinics is another of Bali's best known Botox treatment centers. It follows the same hygiene and treatment practices as clinics in places like Australia and Europe, which means that you can be comfortable when you're getting your Botox treatments.
Final Word
If you're considering getting Botox treatments – or indeed, any other type of plastic surgery or aesthetic treatments – in Bali, you need to make sure that you do your research carefully beforehand. Getting Botox one in Bali is a great idea, as it can save you a lot of money, while giving you a relaxing holiday away from the rigours of everyday life. Find a clinic that you trust, speak to them, and make sure that you're comfortable before you go ahead with your treatments.